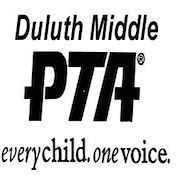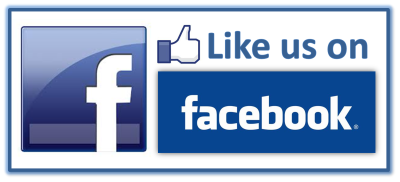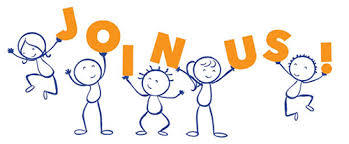 It's time for the exciting PTA Reflections Art Program!   

PTA Reflections is a nationally acclaimed student recognition program to encourage artistic creativity in the classroom and at home. Students of all grades and abilities may participate and explore the arts based on the 2017-2018 theme: Within Reach 

Students may choose one or all of the available arts categories:  Dance Choreography, Film Production, Literature, Music Composition, Photography, Visual Arts 

The arts—and the National PTA Reflections program—support student success and serve as a valuable tool for building strong partnerships in your school community. Celebrate arts learning in your school community with Reflections. 


Please visit this website for more information http://www.pta.org/programs/reflections.cfm?ItemNumber=2898&navItemNumber=4777​​

Or contact Christy Espy at ch

[email protected]

with any questions.

Please watch for more information with entry due dates, coming soon!

We can't wait to see what you create!!!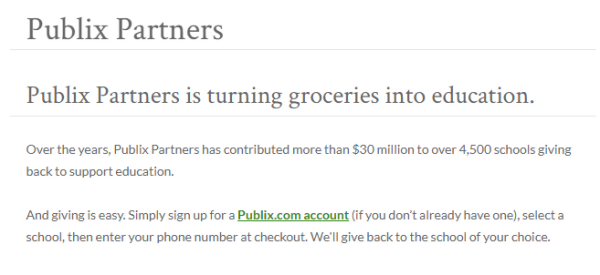 Click on the image to the right to learn more!